MosHome 2023 to open in 3 months

The International exhibition for interior design, household products and decoration MosHome will be held on March 28-31, 2023 at the Crocus Expo IEC for the first time
MosHome 2023 is the new International exhibition for interior design, household products and decoration. The exhibition will be held from 28 to 31 March 2023 at the Crocus Expo IEC (Pavilion 2, Hall 6) and will be co-located with the largest international building and interiors show in Russia MosBuild. Foreign manufacturers and suppliers will exhibit at MosHome 2023.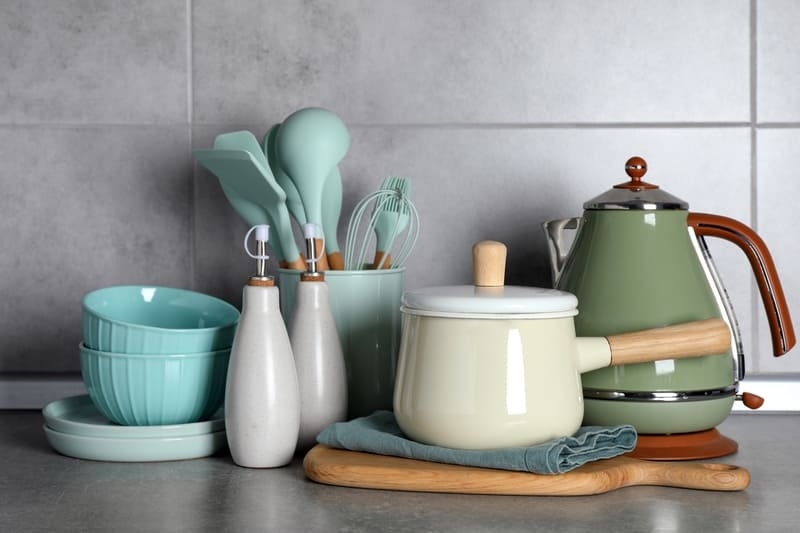 The exposition of the MosHome 2023 exhibition will consist of 5 sections:
Home & decorative
Daily dining & kitchen
Household appliances
Outdoor garden
Sports and fitness
Retailers, DIY specialists, wholesalers, distributors, marketplaces professionals, designers and decorators will be able to find a wide range of household, interior design and decor products at MosHome 2023. The exhibition will feature storage, cleaning and kitchen supplies, small furniture, home decorations, gifts and festive decorations, lamps, home textiles, glass and ceramics, table accessories, fabric textiles for kitchen and table, household utensils, plastic products, washing machines, TV sets, vacuum cleaners, clothes dryers' and fans, climate control equipment, electric kettles, coffee machines, irons and other small household devices, massage and healthcare appliances, intelligent home furnishing products, garden tools and furniture, hardware tools, garden decorations, camping and picnic supplies, ironwork, sports and outdoor goods, fitness equipment and accessories, as well as sportswear.
Take the opportunity to get acquainted with foreign manufacturers and suppliers of goods for interior design, household products and decoration !